Pigeon Control Frinton-on-Sea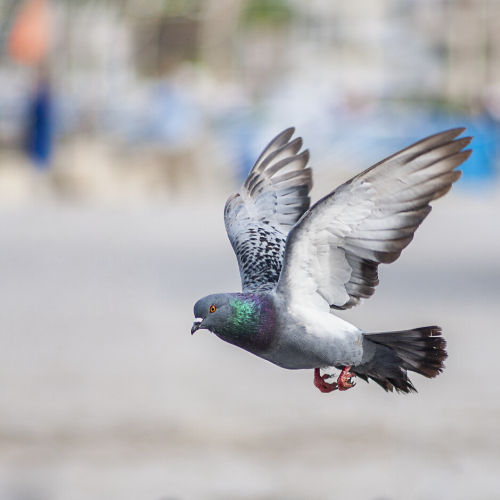 ★★★★★

based on

2

reviews.
Overall rating:
Essex Pest Solutions are a 5* Pigeon control Service covering all Frinton-on-Sea areas. If you have a problem with Pigeons we have the experience to solve your problem fast. We can provide Pigeon control to all Private Homes, Retail Premises, Restaurants, Hotels and Guest Houses
Pigeons can be a real nuisance this time of year and require a professional treatment process to get rid of them effectively with a professional technician and safe chemicals.  We offer effective Pigeon treatments throughout Frinton-on-Sea. We have a host of 5* Reviews from our customers and are always available for a fast response to any Pigeon emergency
Please request a quote here or contact us on 01245 830842

About Pigeons
Pigeonscan become a real nuisance especially if they are residing on or around your property.
Pigeonsare becoming increasing in numbers especially in town centres where they have adapted to their artificial cliffs of buildings and are becoming a real pest with their droppings on buildings, pavements and cars etc.
These are called Ferral Pigeons and they are a descent of the Wild Rock Dove, this bird has become semi domesticated and the pigeon is the most serious pest associated with human habitations.
Pigeons rely on food scraps and will be found in droves near to, cafe's, restaurants and other food outlets in busy town centres. These birds also carry many diseases and can be passed from bird to man, many people feed pigeons, but this just encourages them, these birds actually carry more diseases than the brown rat, you would not think about feeding a rat but people do still insist on feeding pigeons, some of the diseases that can be passed on are Salmonella, tuberculosis and ornithosis.
Please request a quote here or contact us on 01245 830842